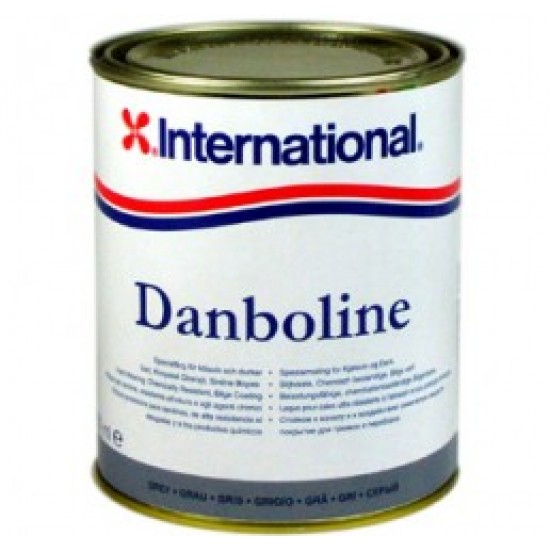 INTERNATIONAL DANBOLINE GREY 2.5LT.
Danboline protects bilges, lockers and bulkheads against moisture penetration and wear and tear. Danboline paint will resist oil and fuel spillage and cleans easily.


*HAZARDOUS GOODS - Available for delivery in the Ireland of Ireland only - Unfortunately, due to the nature of this product, we are unable to deliver free - freight charges apply
Stock:

2-3 Days

Brand: International
Model:

DANBOLINE GREY 2.5LT.