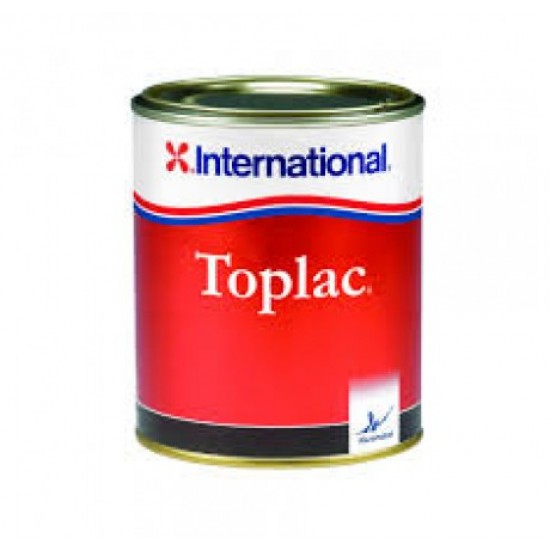 INTERNATIONAL TOPLAC 750ML,
International Marine Gloss Enamel Paint Toplac
International Toplac paint: Available colours: ATLANTIC GREY, DONEGAL GREEN, SNOW WHITE, CREAM, FIRE RED, RESCUE ORANGE, YELLOW, LAURDERDALE BLUE, MAURITIUS BLUE, DANUBE BLUE, JET BLACK

Toplac is a premium gloss marine enamel for all substrates above the waterline. This paint is exceptionally easy to apply by brush or roller and pad and contains UV filter for increased durability. It has excellent flow characteristics, a range of bright colours, and has over twice the life of ordinary alkyd enamels. Its unique chemical structure enables Toplac to outperform traditional finishes giving a long lasting high definition gloss.


*HAZARDOUS GOODS - Available for delivery in the Ireland of Ireland only - Unfortunately, due to the nature of this product, we are unable to deliver free - freight charges apply