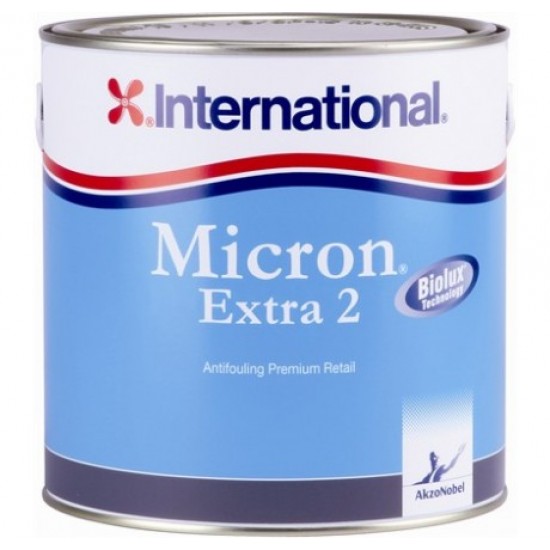 INTERNATIONAL MICRON EXTRA 300 750ML, Red, Navy, Blue, Dover White, Black
Micron Extra 2 Antifouling

Micron Extra is a high strength polishing antifouling that provides 2 seasons protection from just one application. (3-4 coats). Formulated with Biolux™ Technology for controlled optimised biocide release, Micron Extra delivers extra protection even in difficult fouling conditions.


*HAZARDOUS GOODS - Available for delivery in the Ireland of Ireland only - Unfortunately, due to the nature of this product, we are unable to deliver free - freight charges apply