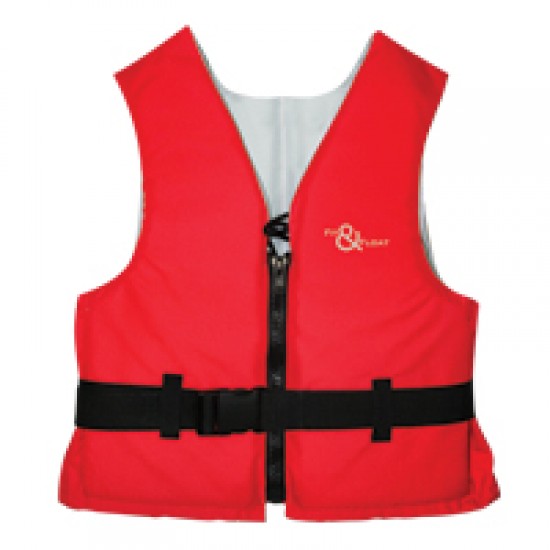 Hot
Fit & Float Buoyancy Aid, 50N, ISO 12402-5, Red Child 30-50kg,
Buoyancy Aid for Children
The Fit & Float 50N Buoyancy Aid is a basic and economic buoyancy aid for water sports. It covers the waist and back throughout the body, while it remains comfortable. It includes one webbing fastener and plastic zip. An end and top ropes are fixed the lifejacket for adjustable wearing. All of its raw materials are certified per ISO 12402-7 and ISO 12402 -8, for higher strength, quality and durability.
Stock:

In Stock

Brand: Lalizas
Model:

72155