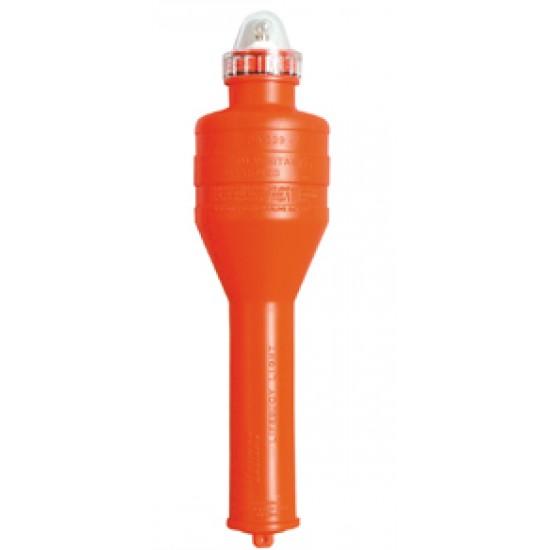 Lifebuoy light M.O.B SOLAS/MED, USCG
SOLAS Lifebuoy light
Lifebuoy accessories - LALIZAS offers you optimum visibility at sea with its classic marine product, the Lifebuoy Light M.O.B, complies with SOLAS and is capable of burning continuously with high luminous intensity. Detailed features of the product are as follows:
Specifications:
- SOLAS/MED approved
- Not less than 2cd in all directions of the
upper hemisphere for a period of at least 2h
(at white color).
- To be used with 4 alkaline batteries Size D.
Stock:

In Stock

Brand: Lalizas
Model:

70030