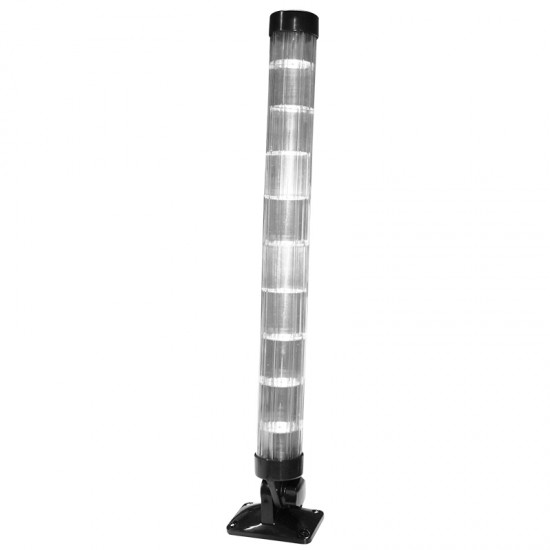 Radar reflector for sail boats, Tube type
Radar Reflectors allow your boat to be seen more prominently by vessels with Radar units on board.
They work by reflecting the Radar beams back to the Radar antenna of another boat, making your boat look bigger on their display.
This is especially relevant if you operate your boat near shipping lanes or in poor visibility.
Stock:

In Stock

Brand: Lalizas
Model:

72075