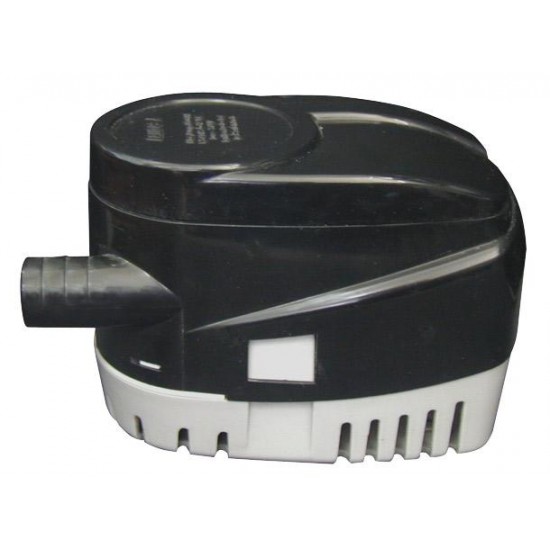 Bilge Pump 600Gph 12v Submersible
Bilge Pump 600Gph 12v Submersible

The Lalizas Submersible Automatic Bilge Pump combines quality and ease of use in one device. It has a built-in automatic float switch which activates the pump when the bilge water rises, thereby allowing the pump to operate even when the boat is unattended.

The pumping capacity is 600GPH through a 19mm (3/4") hose. The pump also features a manual test button that allows you to test the level switch, as well as, the pump.

Additionally, it has a snap on strainer base making installation and maintenance simple. The pump housing is made of
durable ABS plastic. 12V DC. Fuse 10A.