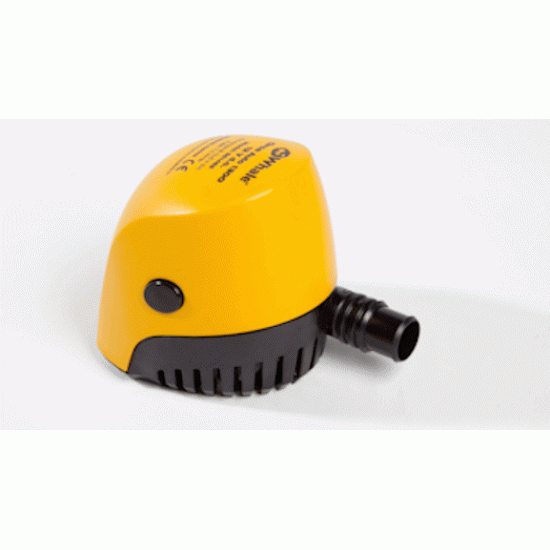 Whale Orca Auto 1300 NEW
The Orca Auto 1300 is the new addition to the IC bilge range of intelligently controlled pumps from Whale.
The compact and powerful automatic Orca Auto 1300 requires no additional field sensor or float switch rather they are integrated within the pump to ensure the most effective automatic bilge water removal. The submersible pump has a large footprint ensuring lowest water level detection and maximum surface area exposure to bilge water.
High performance- 1300 US gals/hr flow rate (82 ltrs/min)
Simple to install-built in Automatic sensor—no need to fit a separate bilge switch
Efficient - Large filter- maximum surface area exposed to bilge water
Solid state switching—no moving parts
Long battery life- Low amp draw
Neat fit in compact bilge areas
Unaffected by wave motion
Stock:

Out Of Stock

Brand: Whale
Model:

Orca Auto 1300