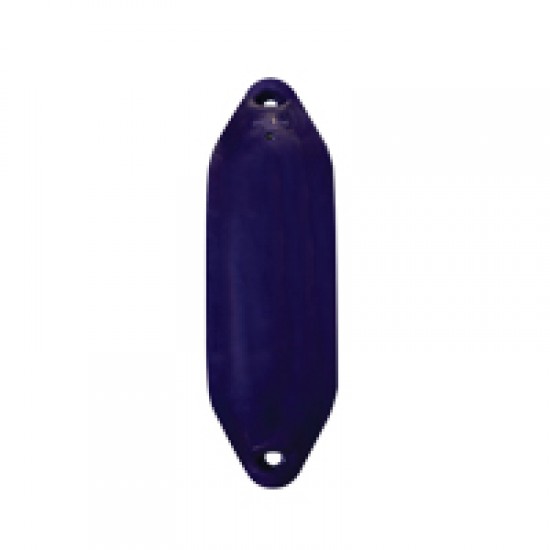 Ocean U3 Fender Utility, 16 x 56, BLUE
A utility boat fender for every use and everyone!

The "U series" of yacht fenders are made in one-piece, resulting in consistent wall thickness thought the fender.
As all of the Ocean fenders, it is made out of Plastisol PVC material, with rotation moulding procedure (one piece moulding), which means that no parts are attached together to form the finalized fender, and also giving a consistent wall thickness. , making it the highest quality utility fender in the market.

The simple valve of the boat fender offers convenient inflation and maximum protection at the same time