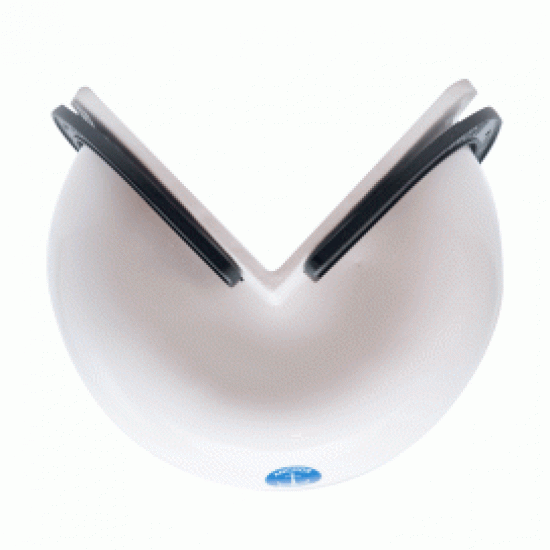 Anchor Marine Transom/corner fender 13x10x10 (5x4x4) White
This rugged, easy-to-install fender is designed to give protection to boats with vulnerable transoms. It is especially popular with canal and river users or those in crowded marina situations. These fenders also give good protection when fitted to the exposed corners of marina berths or finger pontoons. Two 'horse shoe' mounting clips are provided with each unit. The two larger sizes fit a 90 degree corner whereas the small size can bend to fit from a 70 to a 90 degree corner.
Note: these are a sealed unit and are not re-inflatable.