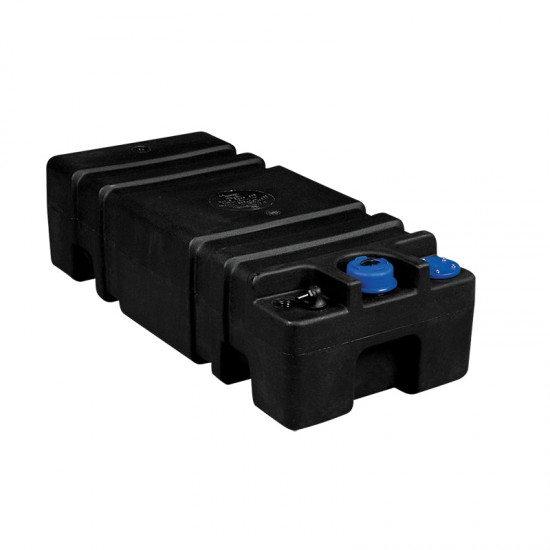 SOGLIOLA Fuel Tank 38L
SOGLIOLA Fuel Tank 38L

The Nuova Rade Sagliola Fuel Tank 38L meets the requirements of the regulation EN ISO 10088 concerning the boats up to 24 meters length. CE Approved.
Features
Reinforced and rupture proof
Fuel input diameter: 50mm
Fuel output: 90o / dia: 8mm
Pre-cut for the gauge
Includes
Refueling opening, with threaded cap and incorporated vent.
Adduction fitting fixed in position,
Arrangement for an alternate vent
Space for a fuel gauge (not installed)
1 year warranty
Ht 220mm x L 650mm x W 350mm
Capacity 38L