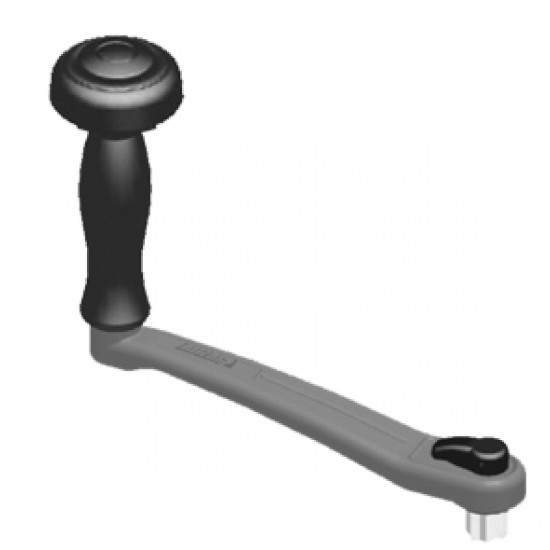 Winch Handle Locking with speed handle - 25cm
Winch Handle Locking with speed handle - 25cm

LALIZAS Winch Handles have been designed to operate efficiently with the minimum effort from you.
They are lightweight, easy to handle and highly resistant to the marine environment, as they are constructed from anodised aluminium.
LALIZAS winch handles are available in two lengths 20cm and 25cm, each with or without locking mechanism and speed handles with ball bearing in them.
This product is the 25cm speed handle with locking mechanism.

Stock:

In Stock

Brand: Nuova Rade
Model:

11861

Dimensions:

25.00cm x 0.00cm x 0.00cm