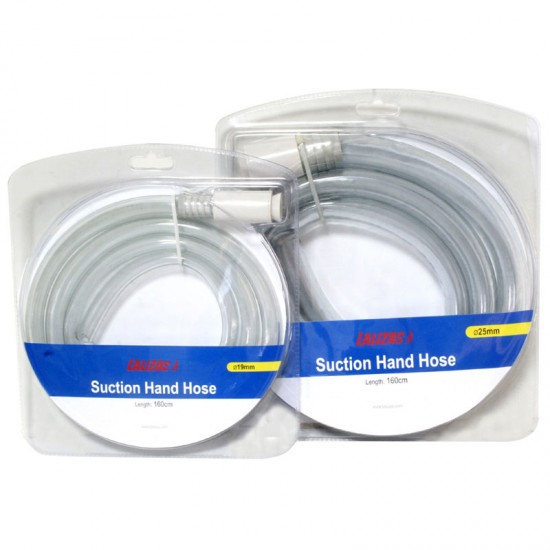 Syphon hose, Manual Suction, Ø25mm x 160cm, White
Pump the hose up and down to syphon liquids from one recepticle to another, effortlessly.

The floating ball in the distributor end opens and closes as the pipe is pumped up and down, thus enabling a one-way flow in the pipe.

No more sucking on hoses!!