Drinks Holder, 9cm X 9cm, White
This compact and convenient cockpit saver keeps your drinks up and out of the way. You can place it on any smooth surface, by using the support base (99824-7) on the back or bottom of the holder.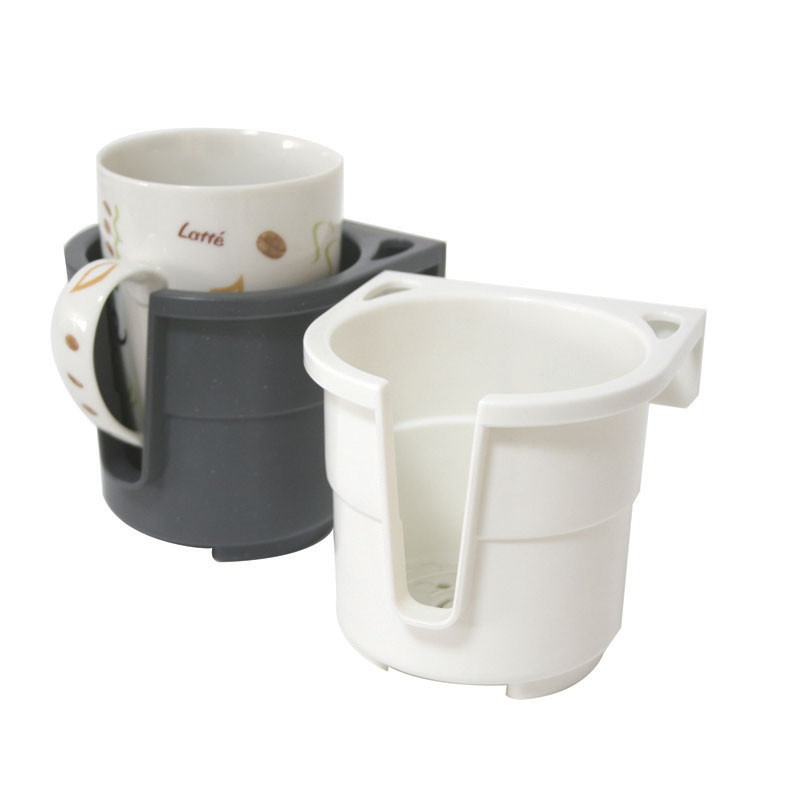 Brand: Lalizas
Product Code: Lz1694161
Availability: Out Of Stock
All prices include VAT
Sorry, this product is currently out of stock.