Boarding Ladder, 4-step, Aluminium
Made of 25mm marine grade anodized aluminum tubing, with non-slip highly resistant plastic steps. Ladders come complete with two stand-off feet to suit the contours of most hulls. Hooks fold flat for out-of-the way storage.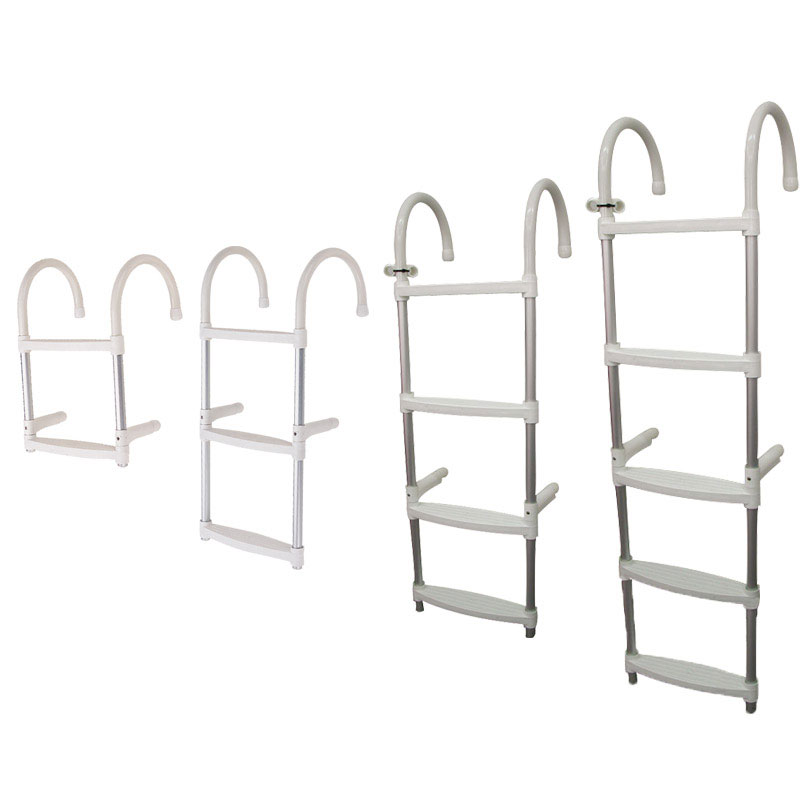 Brand: Lalizas
Product Code: 50034
Availability: Out Of Stock
All prices include VAT
Sorry, this product is currently out of stock.